Marketing Management Diploma
The objective of the Marketing Management Diploma is to provide an advanced and comprehensive overview of marketing from basic to strategic. The diploma includes eight courses: Principles of Marketing, Marketing Research, Marketing Communications and Advertising, Sales Management, Services Marketing, Public Relations, Consumer Behavior, Global Marketing, or E-Commerce.
---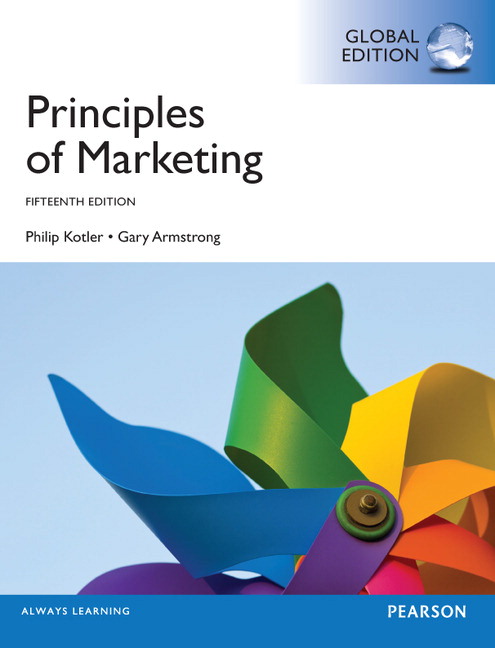 Principles of Marketing – MKTG 101
This course is an overview of the scope of the marketing function and the environment affecting marketing managers. Topics covered include the marketing environment and planning and developing of the marketing mix.
---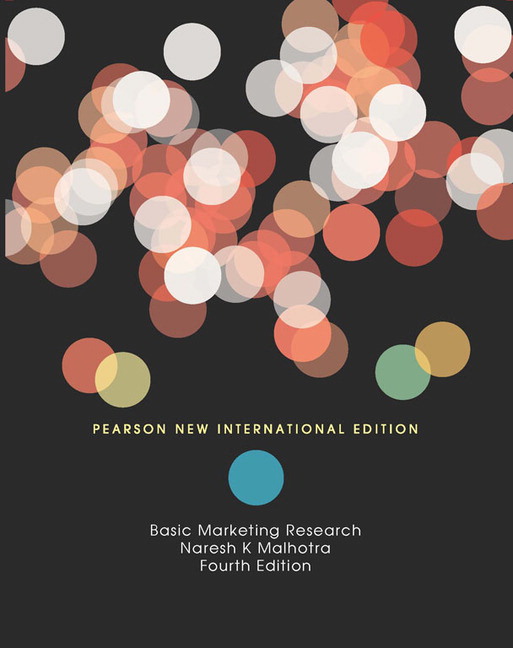 Marketing Research – MKTG 202
​This course covers the entire research process: problem definition, data collection methods, sample design, collection of data, tabulation and analysis, and presentation of results. ​
---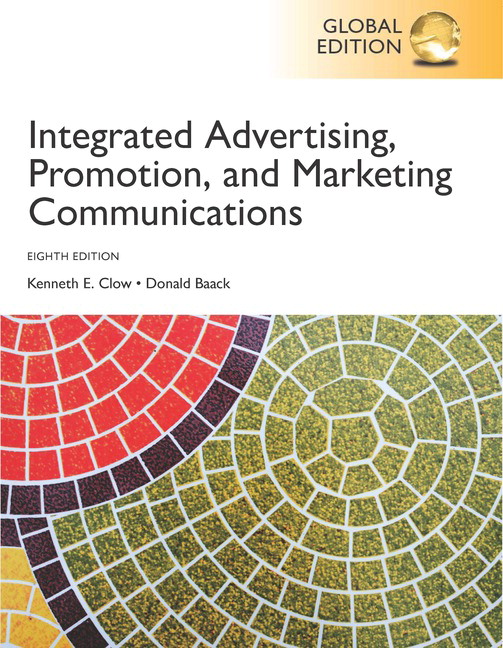 Integrated Advertising, Promotion and Marketing Communications – MKTG 301
​This course is an overview of promotion management and integrated marketing communications. Topics covered include behavioral foundations of marketing communications, environmental influences on marketing communications, and the promotion management process and its execution. ​
---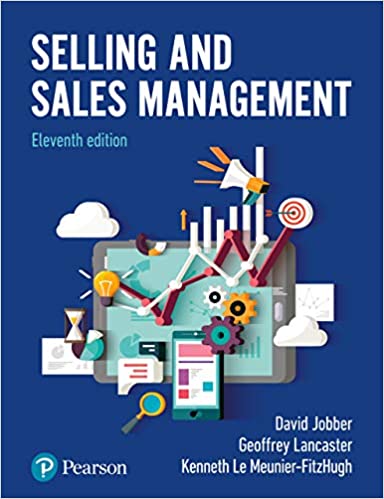 Selling and Sales Management – MKTG 302
This course focuses on the activities of first-line field sales managers. It covers sales management functions and strategies, developing the selling function, sales goals and structure, building a sales program, and leading and motivating the sales force. ​
---
Services Marketing – MKTG 401
​This course is an overview of the process of marketing services. It includes a study of the characteristics of services and their marketing implications, developing marketing strategies, creating value, pricing and promoting the service performance, and ensuring a positive customer experience. 
---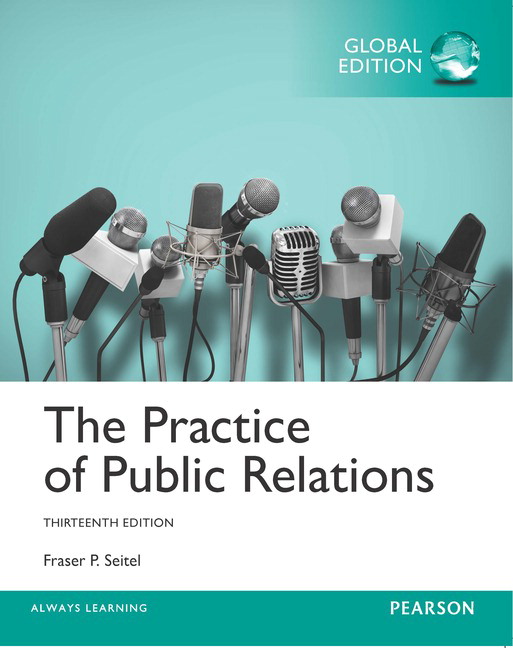 Public Relations – MKTG 402
This course focuses on the communication between an individual or organization and the public to promote stakeholder acceptance and approval. Students explore traditional and emerging components of the public relations process through mass media, as well as the needs of different types of businesses, such as corporations, non-profit organizations, and governmental offices. ​
---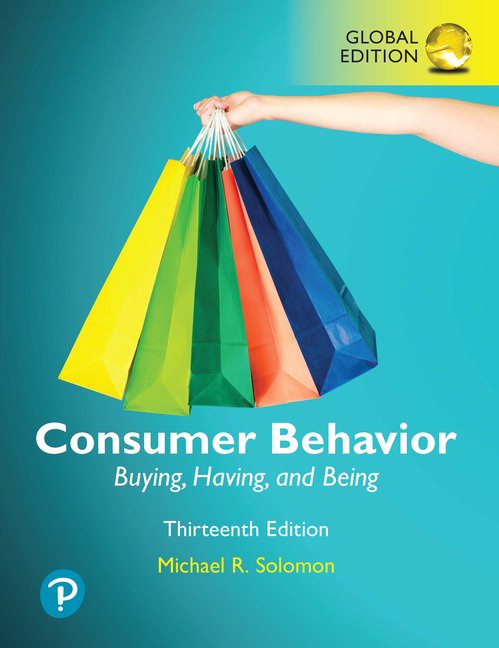 Consumer Behavior – MKTG 403
This course focuses on the customer as the key to market success. Topics covered include the roles of a customer, market values a customer seeks, determinants of customer behavior, the customer's mind-set, customer decision-making, and customer-focused marketing.
---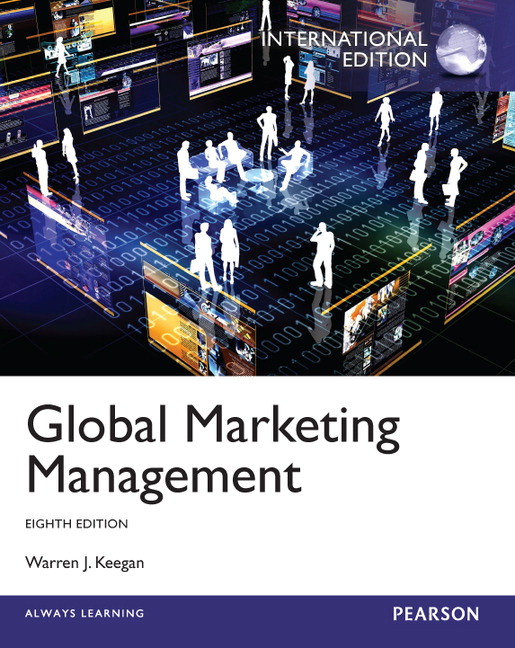 Global Marketing Management – MKTG 404
This course is an overview of the scope and challenge of international marketing. Topics covered include the cultural environment of global markets, assessing global market opportun​ities, and developing and implementing global marketing strategies. ​​
---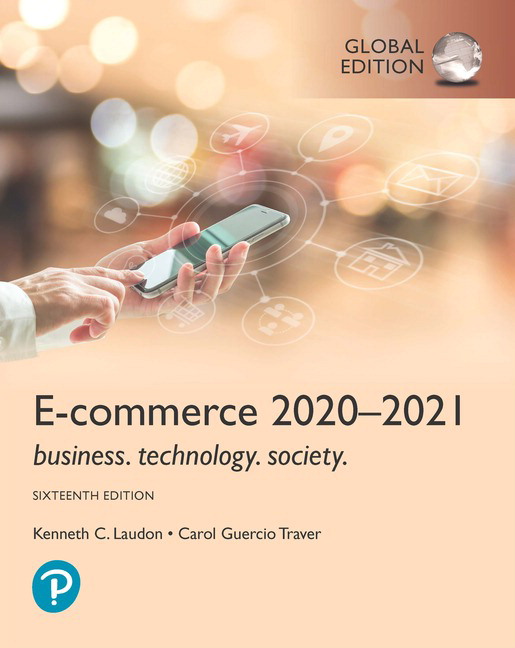 E-Commerce Management – MKTG 405
Students learn about the three major driving forces behind e-commerce – business development and strategy, technological innovations, and social controversies and impacts. The course covers in-depth coverage of key topics in e-commerce, including digital marketing and advertising, B2B e-commerce, current and future technologies, research literature, and the social and legal aspects of e-commerce.
---